What You Can Achieve Working With Me

Setbacks are inevitable.  They're triggers for intense learning.  I call this 'failing forward'.
– Adèle McLay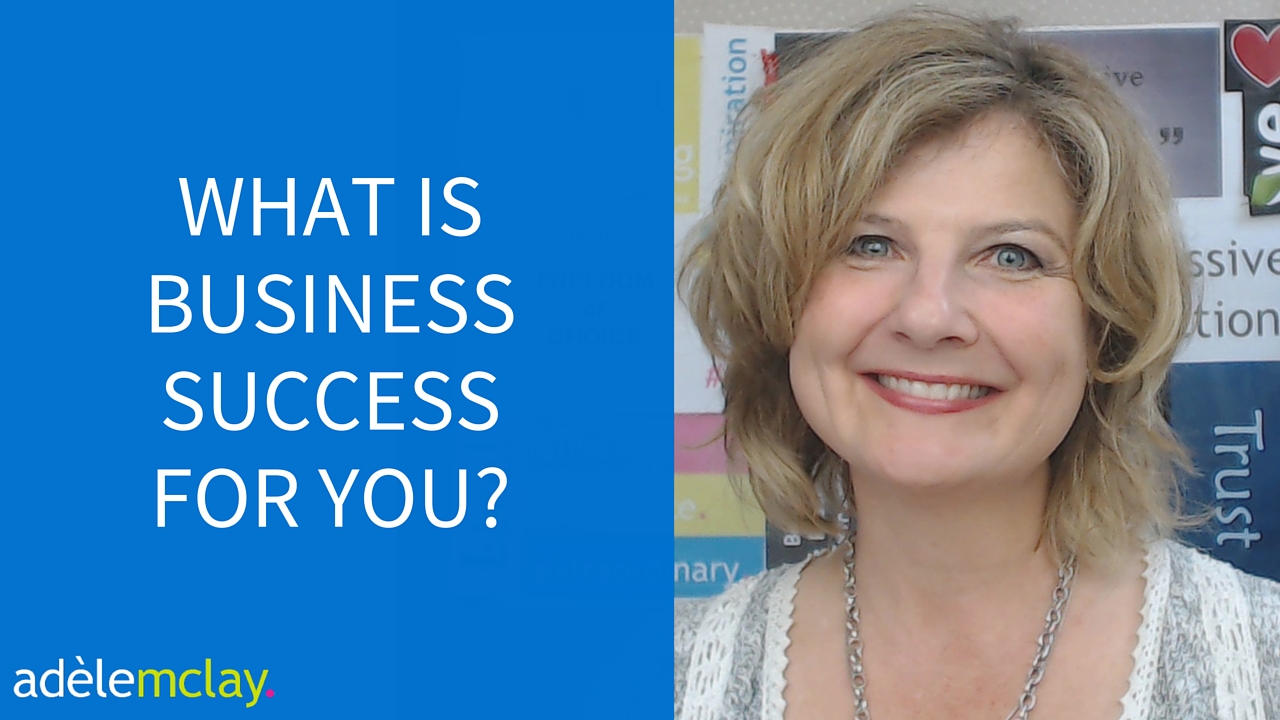 What is Business Success for you?
All small business entrepreneurs can achieve the success they are seeking. Ongoing learning and mentoring is the key. Let me guide you towards the success you are seeking in your business and life.
How you can achieve it… working with me…
One on One Business Coaching with Adèle McLay
Life Coaching with Adèle McLay
Personal Branding Coaching with Adèle McLay
What is Small Business Huge Success™ ?
Can I help you achieve entrepreneurial success? I hope so. What does business success look like for you?
Success is personal. You decide what it means for you and let me help you achieve it.