Books = Learning = New Knowledge

Books are to business and life, what singing is to birds. Essential.
– Adèle McLay
A life without books is unthinkable for me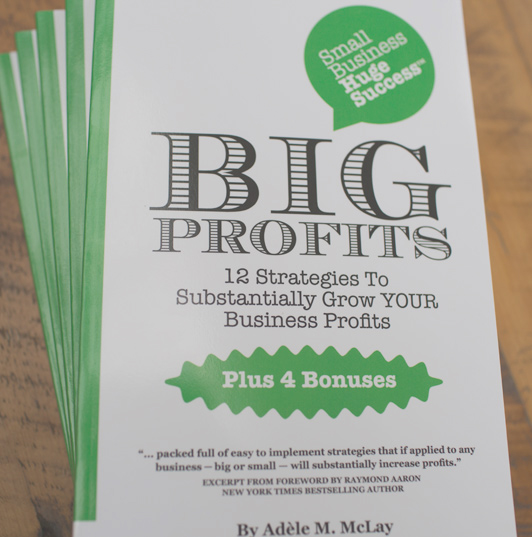 BIG Profits – 12 Strategies to Substantially Grow YOUR Business Profits, is my first book and is highly acclaimed. Do you want to supercharge your business profits? If so, my book will lead the way for you.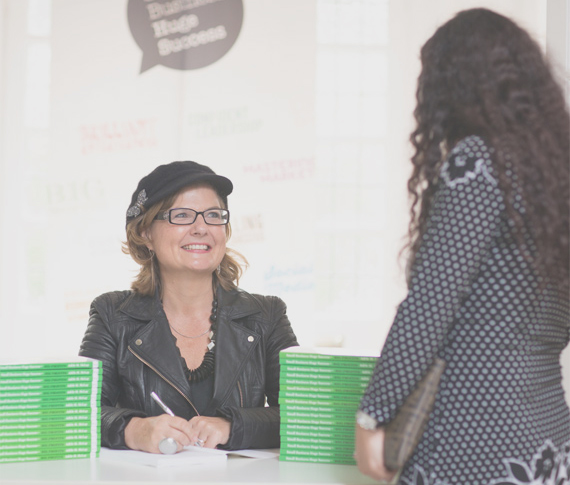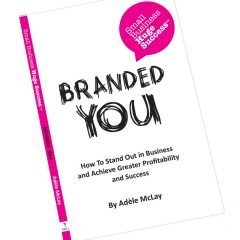 Branded You
 – my new book is on its way… due for release in Autumn 2016…
This book will detail my Personal Brand Star System™ that's focused on supporting small business owners / entrepreneurs stand out from the competitors, get noticed, and to be more profitable in business through the power of personal branding. The book will will be available from most major online booksellers across the world.
If you would like advanced updates on my book, Branded You, please enter your details below and be one of the first to get it – hot off the press.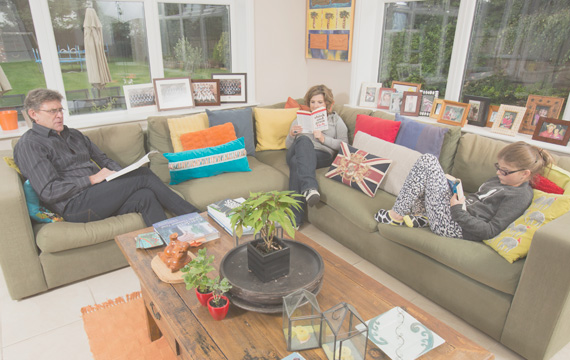 An oldie and a goodie! Mr Hill spent 25 years researching the behaviours of the rich as instructed by Andrew Carnegie. A fantastic book to read over and over again, as it was really the first of this type of book to be written.
Purple Cow. Meatball Sundae. The Dip.
…. and any other books by Seth Godin
Seth Godin thinks outside the box in relation to marketing, encouraging all business owners to stand out from the crowd, rather than blending in. All businesses need to be reminded of this all the time, as business is competitive.
This is a really easy and quick book to read. It is a parable where 'cheese' represents what we want in our life: money, relationships, job, success in business, health etc.
This is a relatively new book and is excellent. In it, Arianna talks about the third metric to redefining success, and creating a happier life.
This is an old book written by a NZ author. In it he compares business to running a circus. There are many useful parallels.
I have seen Stephen present this topic of trust in business, and it is fascinating. The book discusses how trust builds greater business results at less cost, faster.
How To Win Friends and Influence People
How to Stop Worrying and Start Living
Both of these books were published in the 1950s and still resonate today, having sold millions of copies worldwide.
Quantum Warrior – The Future of the Mind
This book teaches a new way of achieving success and happiness, teaching visionary techniques that can be incorporated into our daily lives.